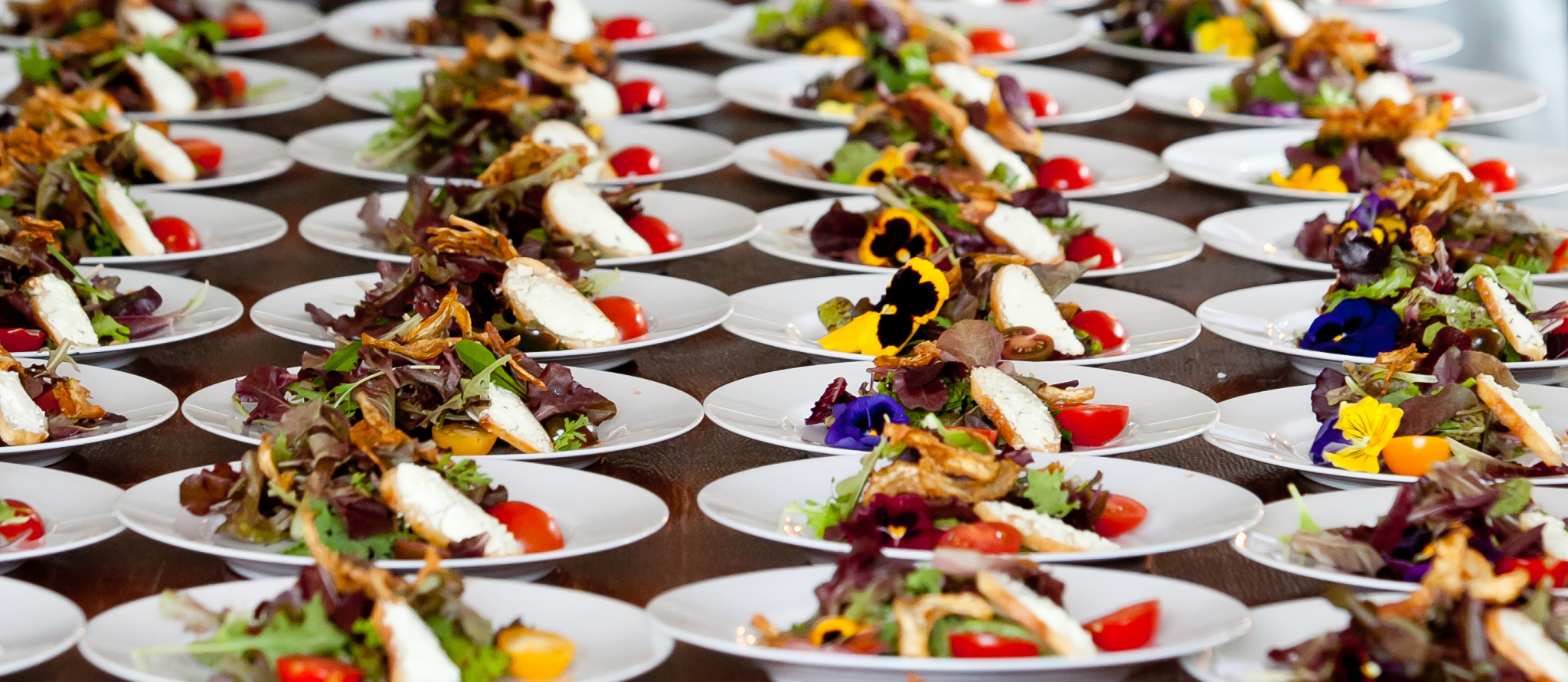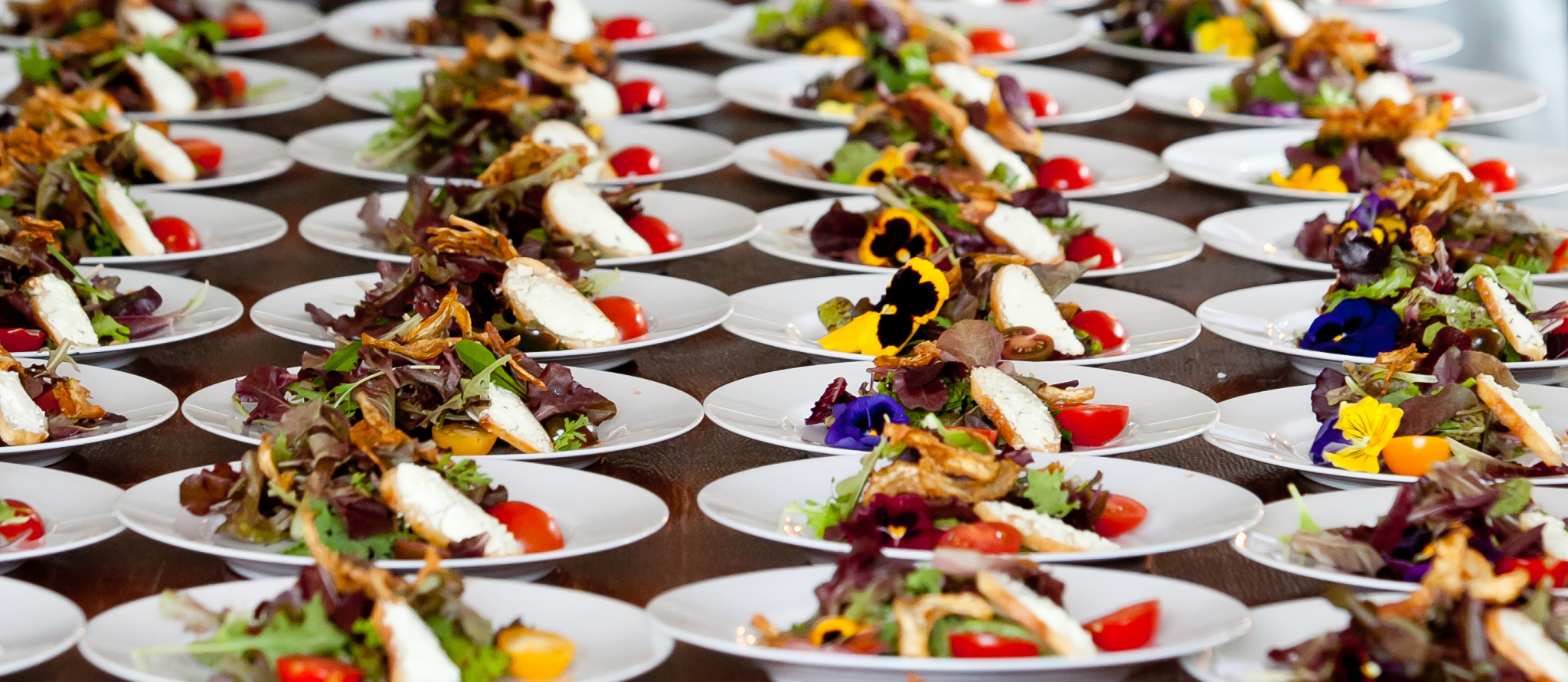 [carpool-lunch-form]
Tips & Tricks:
This system allows you to purchase lunches for multiple children at once; however, if your children will not be eating on all of the same days, you will need to make seperate purchases for each child.

Do you homeschool or just want some of this delicious food for yourself?  Anyone can purchase a school lunch through Carpool Caterer, but we only deliver to schools who register with us.  To make a non-school order,  select "Pickup" in the School dropdown menu and you will be able to pick up your orders at 

1600 West Causeway Approach Ste 5, Mandeville, LA. 70471

. 

Alternately, you can check out our weekly catering menu which includes meals that can be delivered anywhere in the north shore area.

This system is designed to allow you to purchase school lunches for your child for next month.  Your order must be completed by the end of the month.

If you need to change an order, please call us at 985-778-2668 within 72 hours of the expected date.