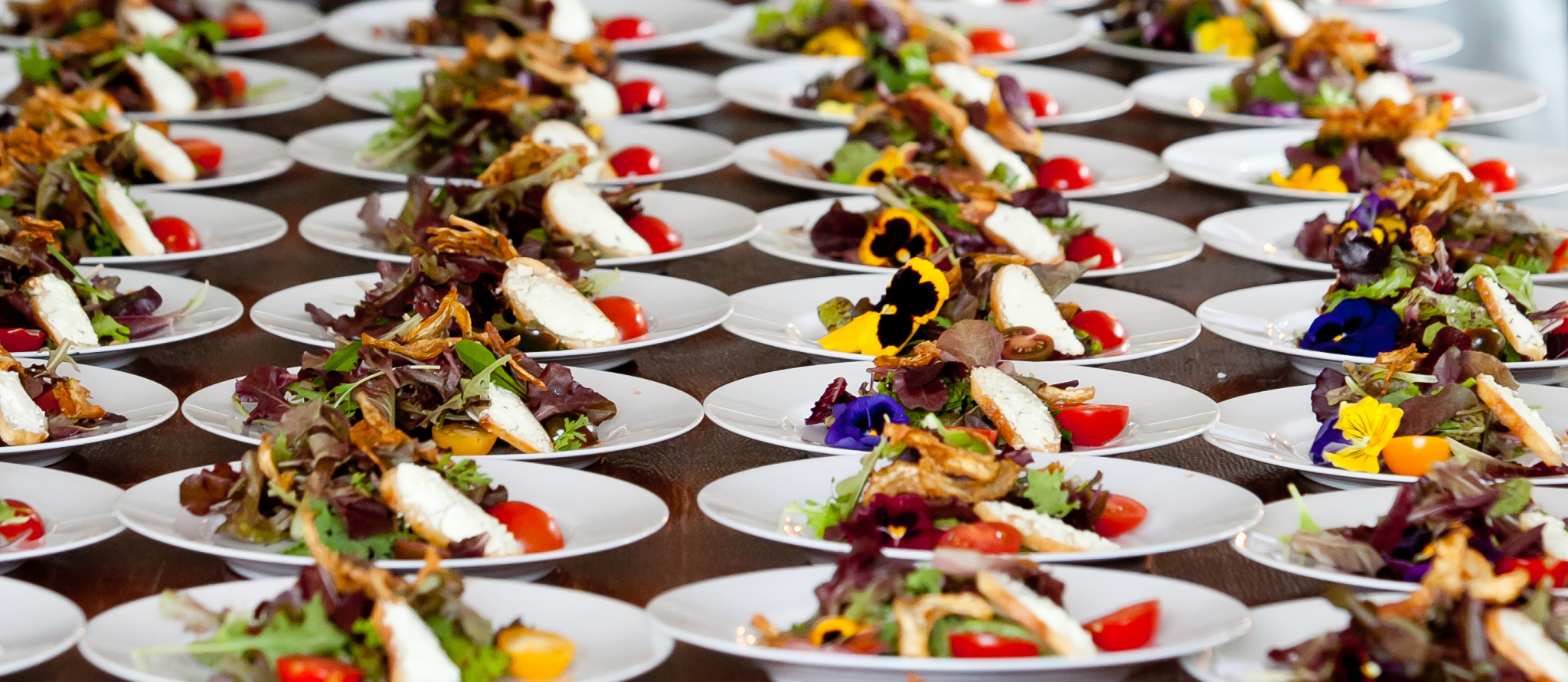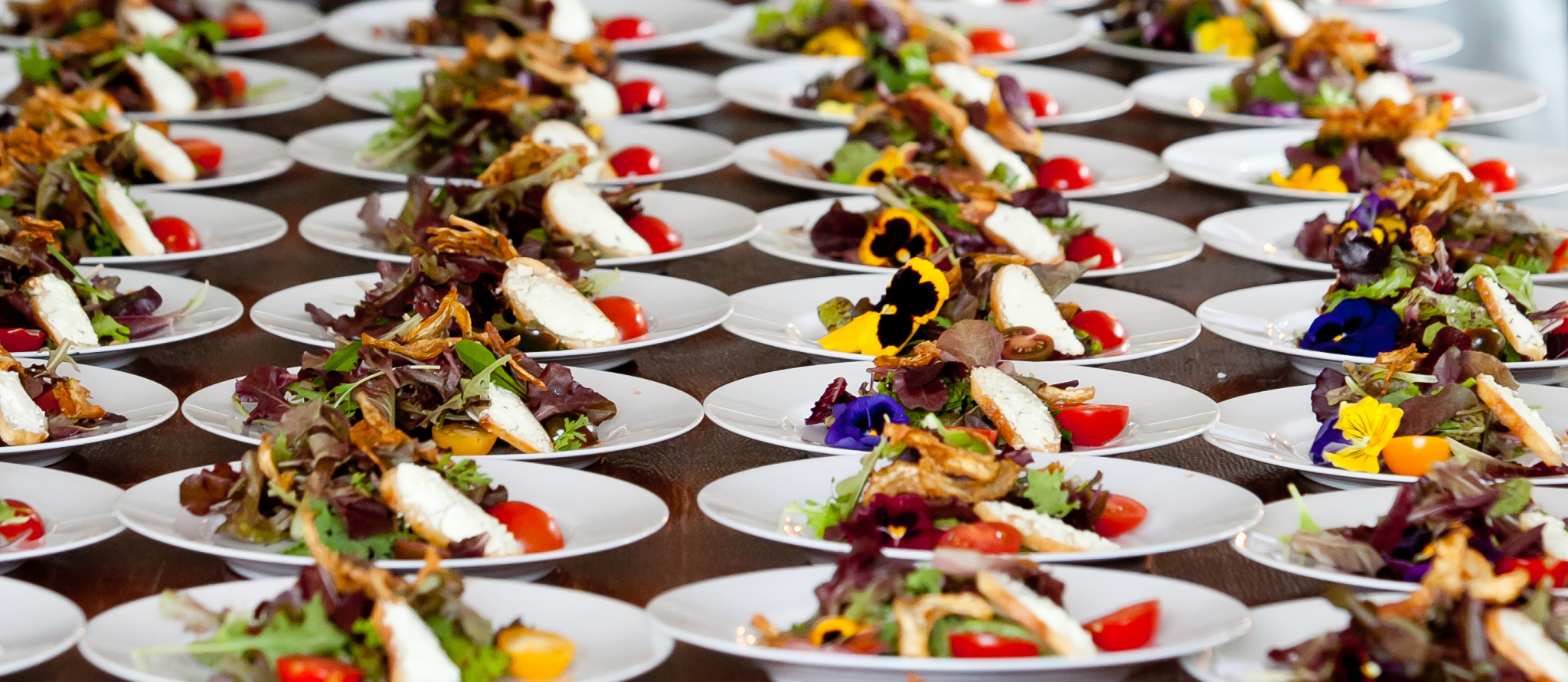 Filling bellies by way of keyboards in less than one week flat!

Full Trays $42.50 (Feeds 6 adults)
Half Trays $30.00 (Feeds 4 adults)
Kiddie Trays $17.00 (Feeds 3 munchkins)
(985) 778-2668 (shop line)
All orders must be in by Saturday 8/19  at midnight Late orders will be accommodated to the best of our ability. Be sure to "add delivery to cart" if you would like a delivery. Thank you for looking at the menu!
[show_wp_shopping_cart]
---
Add-Ons:
| | |
| --- | --- |
| Ice Blocks ($5 each) | [wp_cart_button name="Ice Blocks" price="5.00″] |
| Individual Portion Containers ($0.40 each) | [wp_cart_button name="Portion Containers" price="0.40″] |
| Delivery for Monday ($4) | [wp_cart_button name="Monday Delivery" price="00.00″] |
| Delivery for Tuesday ($4) | [wp_cart_button name="Tuesday Delivery" price="00.00″] |
| Delivery for Wednesday ($4) | [wp_cart_button name="Wednesday Delivery" price="4.00″] |
| Delivery for Thursday ($4) | [wp_cart_button name="Thursday Delivery" price="4.00″] |
---
Aug 21-24
Entree #1 (Mon/Tues)

1) Balsamic-maple glazed grilled pork chops with rice pilaf and grilled zucchini, squash , asparagus , sauteed green beans and grilled mushrooms.

Gluten Free

Order for Monday:

| | |
| --- | --- |
| Half Tray: | [wp_cart_button name="Monday: Half Entree #1″ price="30.oo"] |

| | |
| --- | --- |
| Full Tray: | [wp_cart_button name="Monday: Full Entree #1″ price="42.50″] |

Order for Tuesday:No longer taking orders

| | |
| --- | --- |
| Half Tray: | [wp_cart_button name="Tuesday: Half Entree #1″ price="30.00″] |

| | |
| --- | --- |
| Full Tray: | [wp_cart_button name="Tuesday: Full Entree #1″ price="42.50″] |

---

Entree #1 (Wed/Thurs)

1)Orange balsamic brined roasted whole chicken (cut up) with a garlic/ lemon seasoned potato medley , sauteed green beans topped with parmesan .

Gluten free

Order for Wednesday:

| | |
| --- | --- |
| Half Tray: | [wp_cart_button name="Wednesday: Half Entree #1″ price="30.00″] |

| | |
| --- | --- |
| Full Tray: | [wp_cart_button name="Wednesday: Full Entree #1″ price="42.50″] |

Order for Thursday:

| | |
| --- | --- |
| Half Tray: | [wp_cart_button name="Thursday: Half Entree #1″ price="30.00″] |

| | |
| --- | --- |
| Full Tray: | [wp_cart_button name="Thursday: Full Entree #1″ price="42.50″] |

---

Entree #2 (Mon/Tues)

2)Chicken pot pie filling topped with gigantic fluffy biscuits-Roasted/shredded chicken celery, onion, carrots, peas, green beans and aromatic fresh herbs.

Order for Monday:

| | |
| --- | --- |
| Half Tray: | [wp_cart_button name="Monday: Half Entree #2″ price="30.oo"] |

| | |
| --- | --- |
| Full Tray: | [wp_cart_button name="Monday: Full Entree #2″ price="42.50″] |

Order for Tuesday:

| | |
| --- | --- |
| Half Tray: | [wp_cart_button name="Tuesday: Half Entree #2″ price="30.00″] |

| | |
| --- | --- |
| Full Tray: | [wp_cart_button name="Tuesday: Full Entree #2″ price="42.50″] |

---

Entree #2 (Wed/Thurs)

2)Seasoned hamburger steaks seared then braised in brown gravy topped with caramelized julienned onions and served on top of fluffy mashed potatoes along side buttered peas and carrots .

Gluten free

Order for Wednesday:

| | |
| --- | --- |
| Half Tray: | [wp_cart_button name="Wednesday: Half Entree #2″ price="30.00″] |

| | |
| --- | --- |
| Full Tray: | [wp_cart_button name="Wednesday: Full Entree #2″ price="42.50″] |

Order for Thursday:

| | |
| --- | --- |
| Half Tray: | [wp_cart_button name="Thursday: Half Entree #2″ price="30.00″] |

| | |
| --- | --- |
| Full Tray: | [wp_cart_button name="Thursday: Full Entree #2″ price="42.50″] |

---

Little Foodie (Mon/Tues)

Kids spaghetti and pork/beef meatballs tossed in our house marinara then topped with mozzarella and romano cheeses.

Order for Monday:No longer taking orders

| | |
| --- | --- |
| Kiddie Tray: | [wp_cart_button name="Monday: Little Foodie-Kiddie" price="17.00″] |

| | |
| --- | --- |
| Half Tray: | [wp_cart_button name="Monday: Little Foodie-Half Tray" price="30.00″] |

Order for Tuesday

| | |
| --- | --- |
| Kiddie Tray: | [wp_cart_button name="Tuesday: Little Foodie-Kiddie" price="17.00″] |

| | |
| --- | --- |
| Half Tray: | [wp_cart_button name="Tuesday: Little Foodie-Half Tray" price="30.00″] |

---

Little Foodie (Wed/Thurs)

Boneless pork loin chops seared hard and slow simmered in a light brown gravy with caramelized onions and light garlic served with fluffy jasmine rice and creamed corn .

Gluten Free

Order for Wednesday:

| | |
| --- | --- |
| Kiddie Tray: | [wp_cart_button name="Wednesday: Little Foodie-Kiddie" price="17.00″] |

| | |
| --- | --- |
| Half Tray: | [wp_cart_button name="Wednesday: Little Foodie-Half Tray" price="30.00″] |

Order for Thursday:

| | |
| --- | --- |
| Kiddie Tray: | [wp_cart_button name="Thursday: Little Foodie-Kiddie" price="17.00″] |

| | |
| --- | --- |
| Half Tray: | [wp_cart_button name="Thursday: Little Foodie-Half Tray" price="30.00″] |

---

Soup– $10/qt  (Mon/Tues)

 Moroccan carrot soup finished with a touch of lemon+zest, honey and greek yogurt.

Gluten free

Order for Monday:

| | |
| --- | --- |
| Order: | [wp_cart_button name="Monday: Soup" price="10.00″] |

Order for Tuesday

| | |
| --- | --- |
| Order: | [wp_cart_button name="Tuesday: Soup" price="10.00″] |

---

Soup– $10/qt (Wed/Thurs)

Chicken and brown rice noodle soup with lemon grass , ginger , garlic , lemon , cilantro , red chilis , diced bell pepper, onions and sugar snap peas (contains fish sauce ). 

Order for Wednesday:

| | |
| --- | --- |
| Order: | [wp_cart_button name="Wednesday: Soup" price="10.00″] |

Order for Thursday:

| | |
| --- | --- |
| Order: | [wp_cart_button name="Thursday: Soup" price="10.00″] |

---

Salad – Full $20/ Half $10 (Mon/Tues)

Spinach and romaine salad with blanched crisp asparagus slivers, strawberries, feta cheese, sunflower seeds, english cucumbers, tomatoes and served with a raspberry merlot dijon vinaigrette.

Gluten free

Order for Monday

| | |
| --- | --- |
| Half: | [wp_cart_button name="Monday: Half Salad" price="00.00″] |

| | |
| --- | --- |
| Full: | [wp_cart_button name="Monday: Full Salad" price="00.00″] |

Order for Tuesday

| | |
| --- | --- |
| Half: | [wp_cart_button name="Tuesday: Half Salad" price="00.00″] |

| | |
| --- | --- |
| Full: | [wp_cart_button name="Tuesday: Full Salad" price="00.00″] |

---

Salad – Full $20/ Half $10 (Wed/Thur)

Spinach and romaine salad with cashews, mandarin oranges, shredded radish, cucumbers, crisp red peppers and feta cheese and served with a carrot ginger miso vinaigrette.

Order for Wednesday:

| | |
| --- | --- |
| Half: | [wp_cart_button name="Wednesday: Half Salad" price="10.00″] |

| | |
| --- | --- |
| Full: | [wp_cart_button name="Wednesday: Full Salad" price="20.00″] |

Order for Thursday:

| | |
| --- | --- |
| Half: | [wp_cart_button name="Thursday: Half Salad " price="10.00″] |

| | |
| --- | --- |
| Full: | [wp_cart_button name="Thursday: Full Salad" price="20.00″] |

---

Dessert – $15

Key Lime pie -Homemade key lime pie with graham cracker crust and topped with a sweetened sour cream and toasted coconut sprinkles.

Order for Monday:

| | |
| --- | --- |
| Order: | [wp_cart_button name="Monday: Dessert" price="15.00″] |

Order for Tuesday:

| | |
| --- | --- |
| Order: | [wp_cart_button name="Tuesday: Dessert" price="15.00″] |

---

Dessert –$15

Key Lime pie -Homemade key lime pie with graham cracker crust and topped with a sweetened sour cream and toasted coconut sprinkles.

Order for Wednesday:

| | |
| --- | --- |
| Order: | [wp_cart_button name="Wednesday: Dessert" price="15.00″] |

Order for Thursday:

| | |
| --- | --- |
| Order: | [wp_cart_button name="Thursday: Dessert" price="15.00″] |

---