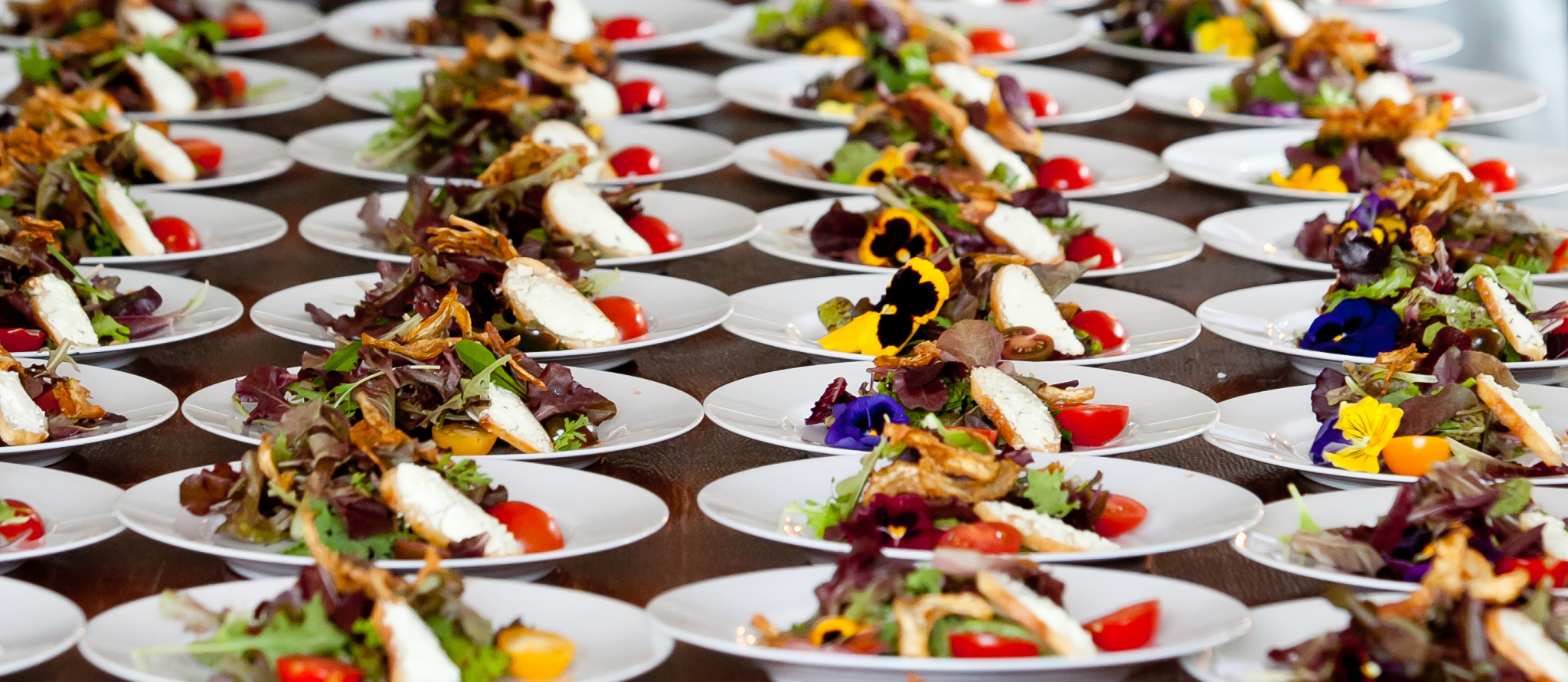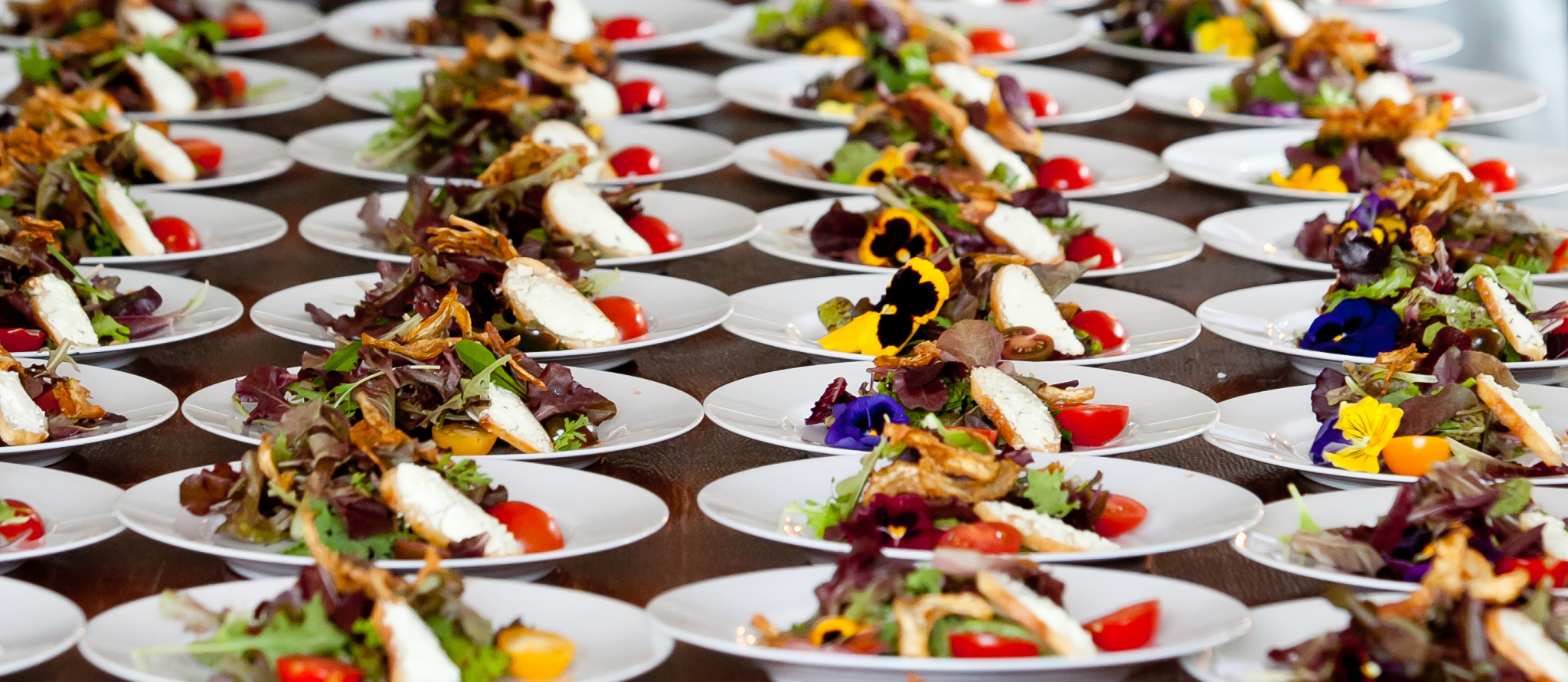 Filling bellies by way of keyboards in less than one week flat!
Attention:
We are now offering 5″x 4″ x 1.5″ containers with a snap tight light lid. These can be used to portion out our meals into individual portions. These containers are reusable and microwaveable. These are perfect for lunches the following day or portion control use.
We are charging  40 cents/container with lid. We can bring these to you on delivery or you can ask for them when you pick up your food as well.  I will always have these in stock for your convenience. 
-Chris Folse