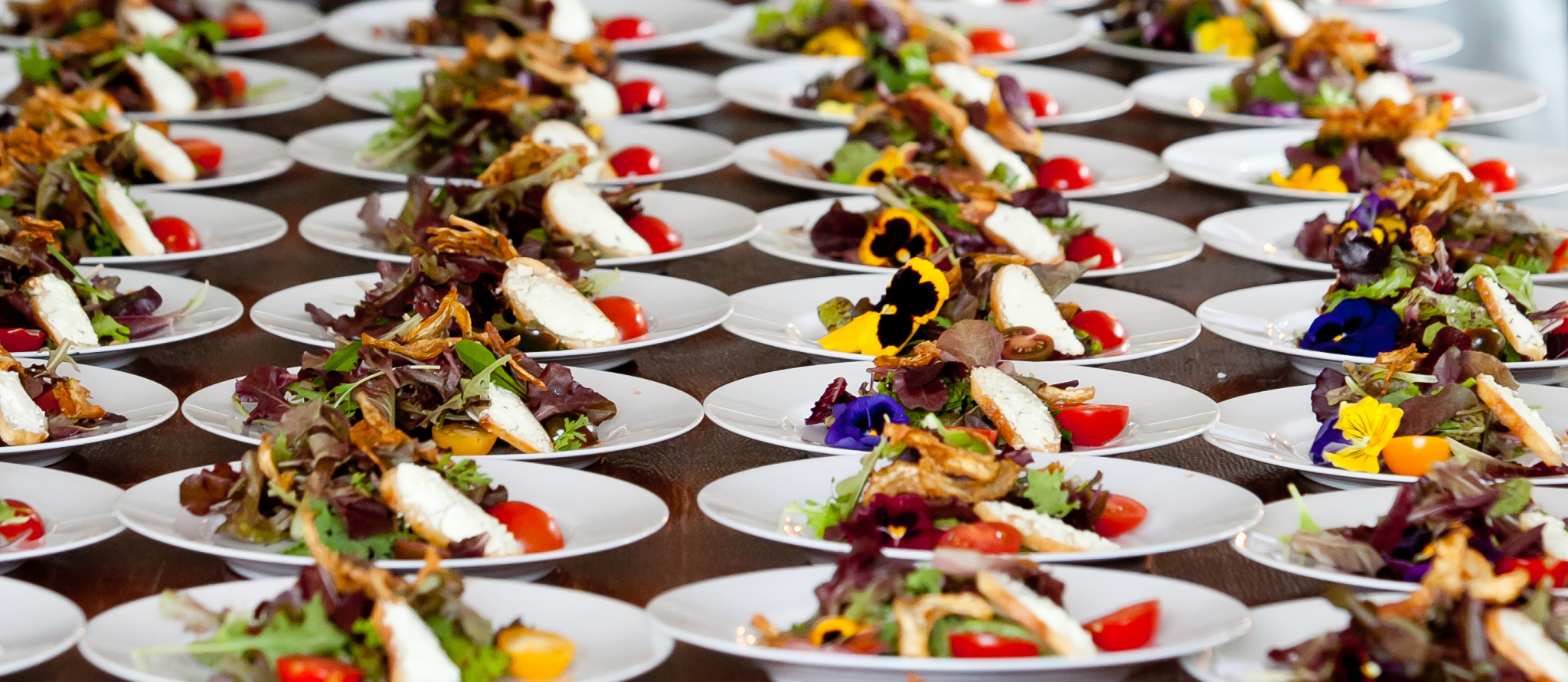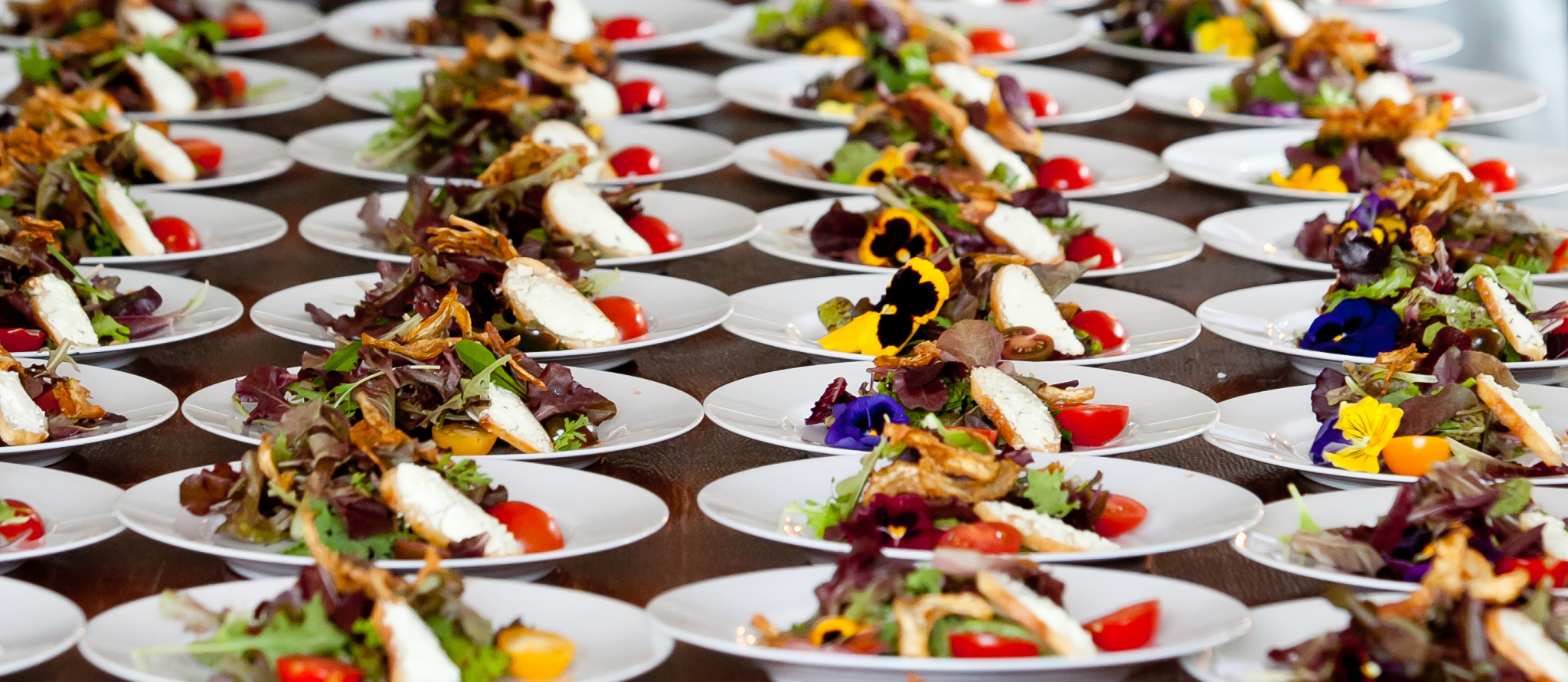 Filling bellies by way of keyboards in less than one week flat!
Carpool caterer is a unique , locally owned and operated northshore based catering business who stands behind the concept of bringing families back to the table. And while we are at the table, why not eat healthy and without an arsenal of preservatives in our food. We believe that everyone should have the option to eat healthy and affordably without a drive thru being involved. Our primary focus is to make it easy on you and alleviate the woes of "What's for dinner?", so that you can focus on whatever may be important to you at the end of a busy day. At carpool caterer, we cook , so you don't have to .
Our meals are prepared in our beautiful commercial kitchen located at 1600 West Causeway Approach in Mandeville. We take our time meticulously building our menus with a wide array of choices so that everyone can typically find something that they can enjoy  . We have kids options as well which are created with the little ones' health and tastes in mind. We have a weekly , ever-changing, and very diverse menu  for you to choose from. Our meals arrive in aluminum disposable trays and include very simple heating instructions as well. All of our meals are cooked fresh from scratch daily and are available for pickup or delivery for a very minimal fee. We deliver to almost anywhere in the Mandeville and Covington area and make it so easy that you don't even have to be home and block out an entire day waiting for us, eh em, like the cable guy. Imagine coming home and resting easy knowing that a delicious home cooked meal awaits you . You can even play it off as if you cooked it… I won't tell a soul.
Carpool Caterer is a very personalized service and we consider every customer to be a friend of ours. Our goofy, fun loving and variegated crew can't wait to meet you. Please drop us an email to carpoolcaterer@gmail.com to be added to our weekly menu distribution blast and let the devouring of  our tasty vittles begin!