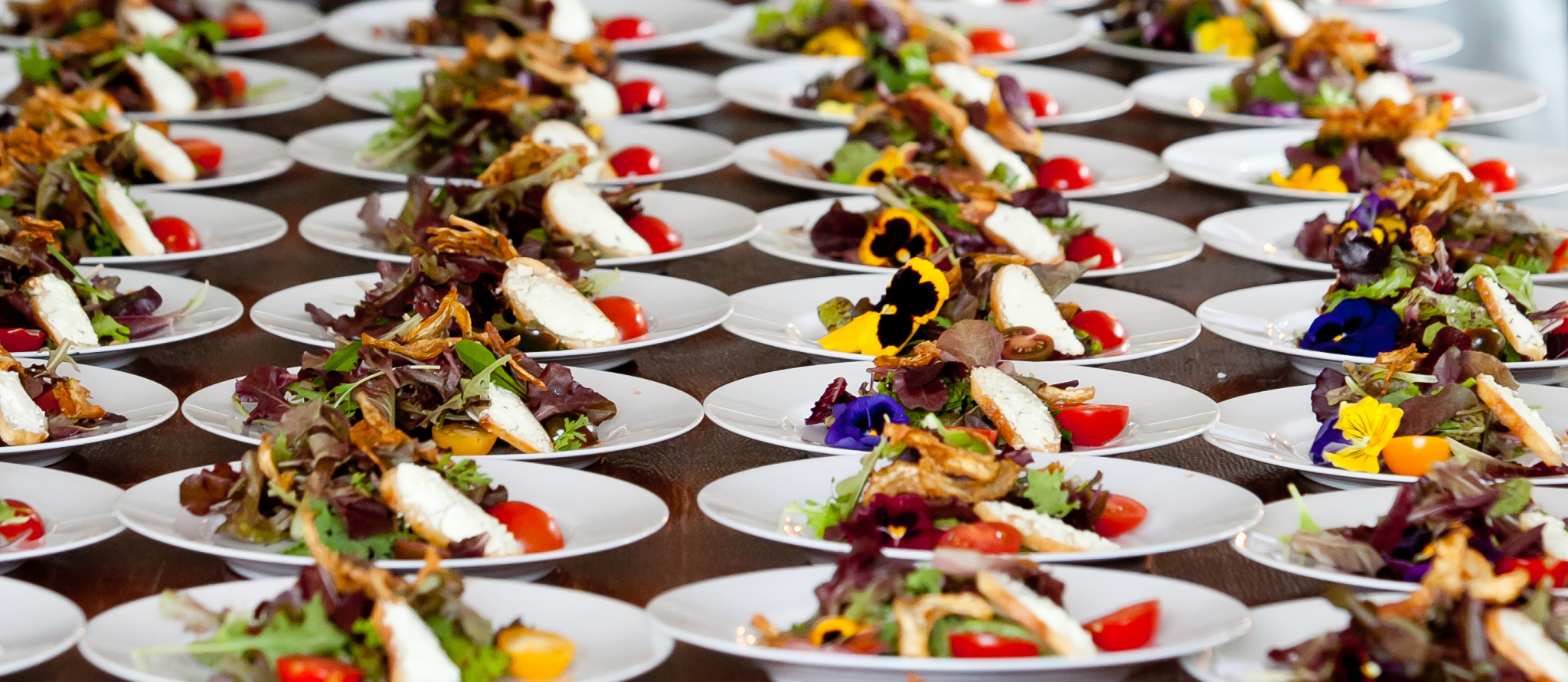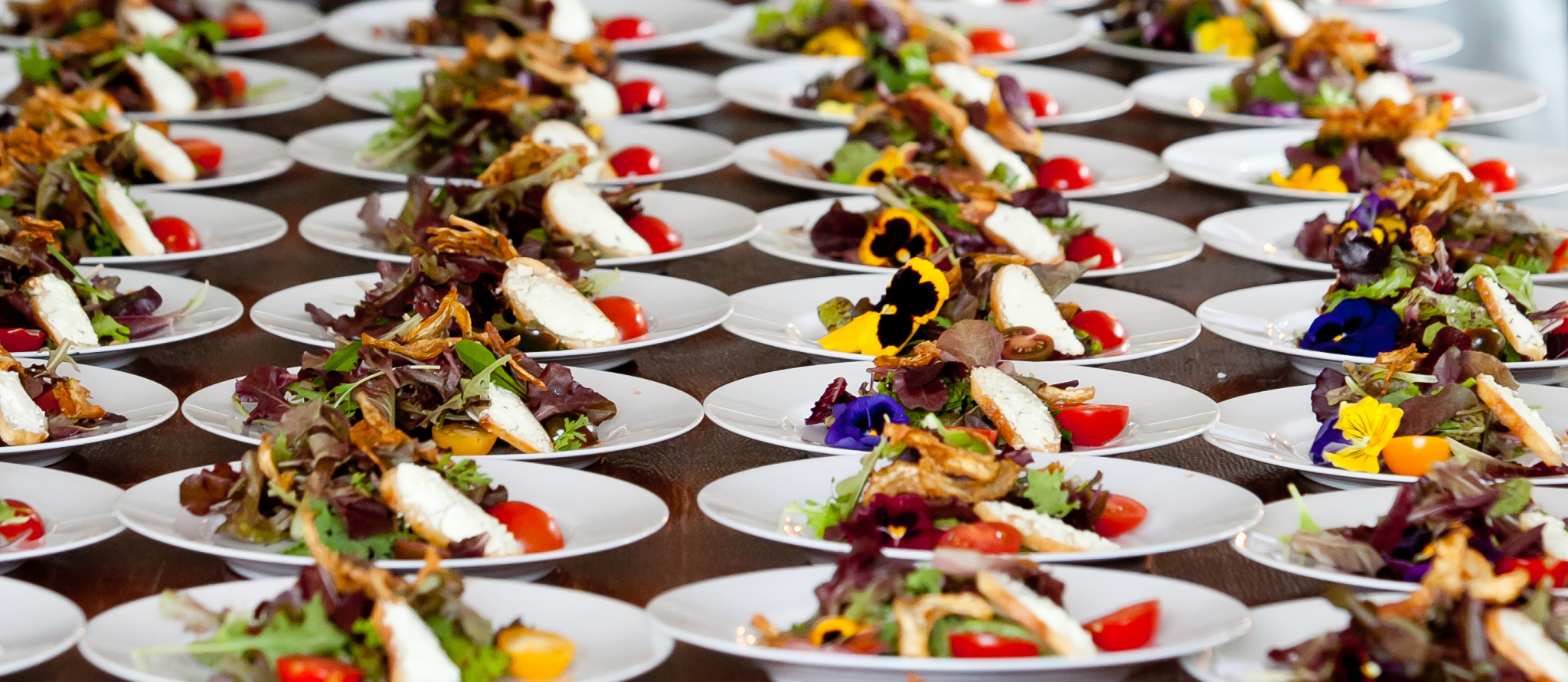 Filling bellies by way of keyboards in less than one week flat!
Do you do any other types of catering?
If it pertains to food….. we do it. Except for naked sushi parties, because we aren't very good at making sushi.
Where are you located?
We are located at 1600 West Causeway Approach Ste 5, Mandeville, LA. 70471. We are at the entrance to Pontchartrain Elementary and Tchefuncte Middle School. We are in the same shopping center as Tip Top Nail, Brown Eyed Girl, Studio M Salon and Stone Title.
When can I pick up my food?
Pickups can be made between 1pm and 5:30. If you run late just call us and we can wait for you or deliver it for you.
What happens if I do not claim/pick up a meal that I ordered?
Each meal that you order is lovingly made just for you.  Because of this, we do not offer refunds for any meals that are not picked up.
How many people does a half tray feed? How many does a full tray feed?
There are four servings in a half tray and six servings in a full tray.
How much wood can a woodchuck chuck if a wood chuck could chuck wood?
There is no scientific evidence demonstrating that a woodchuck can indeed chuck wood Therefore, the woodchuck may not have ability to facilitate the chucking of this so called "wood".  This information leads us to believe that woodchucks may only be beneficial in the production of cider beer.
How do you handle payment?
Cash or check for delivery. Credit cards, cash or check for pickups. Credit cards can be processed through the website as well.
How far do you deliver?
Anywhere in Covington or Mandeville.
How does delivery work?
Deliveries take place after 1pm daily. If you have an outdoor refrigerator then we can put the food in there if you don't anticipate being home. You may also leave us an ice chest outside that is large enough to accommodate a 9×13 pan.
How much do you charge for delivery?
We charge $5.00 per delivery.
How do I sign up?
You just simply send us an email carpoolcaterer@gmail.com asking to be added to the list, and we will include you in our weekly email blast.
Can I get a menu?
Our menu changes weekly. Once you sign up for our email blast you will receive a menu every week until you tell us to stop, or unsubscribe, or you can look up our current menu HERE on our website.
How does this work?
We send you a menu every Monday…(sometimes Tuesday if we are slacking). You have until Sunday at midnight to review the menu and place your order.